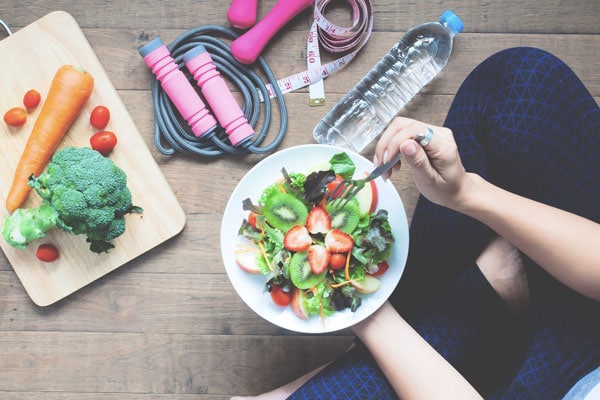 A Chiropractor's Tips for Living a Healthy Life
At the chiropractor's, you expect to hear things like "strengthen your back muscles" or "get a neck pillow." You may not expect them to give you advice on how to live a healthy lifestyle. Despite this, many patients receive this advice from their spinal doctor.
To live a healthy lifestyle, we suggest you start a journey toward a more balanced or healthier state of mind. We also recommend these tips from chiropractors for living a healthy life.
Nutritious food is essential for good health, but it is not uncommon for people to think of it as a strategy for losing weight. However,a healthy diet is recommended with various fruits and vegetables, lean protein, low-fat dairy, and whole grains for maximized vitality.
You may consume various foods from all the food categories to acquire nutrients that will energize you throughout the day. 
Fresh or frozen fruits and vegetables, especially dark, leafy greens and broccoli, are also high in nutrients and orange vegetables like carrots or sweet potatoes.
There are several varieties of fish and beans to select from when looking for a healthy protein source.
Get a Little Exercise Every Day
If you feel tired midway through the day or become exhausted by basic daily tasks, we suggest improving your exercise routine.
Contrary to popular belief, According to Harvard, reaching the recommended 2.5 hours of weekly exercise by the Physical Activity Guidelines for Americans might add to your vitality flow rather than deplete it.
Exercise can reduce stress and tension, strengthen muscles, and increase endurance, allowing your body to function better during other daily activities.
Don't Forget Your Regular Trip to the Chiropractor
Chiropractors may assist you in keeping your spine correctly aligned. This reduces pain, increases flexibility, improves attention, and provides several other advantages to your physical and mental health.
They may be able to keep your spine in correct functioning order with frequent visits, preventing some diseases from recurring in the future. If you eat correctly, exercise regularly, and visit your chiropractor, you'll have a recipe for optimal well-being regardless of your age or season.
Frequently Asked Questions
Keeping a healthy lifestyle makes a tremendous impact on the lifespan of any individual. According to studies, people who matched the requirements for all five behaviors had much longer lives than those who didn't. These five habits include a healthy diet, degree of physical activity, body weight, moderate alcohol use, and no smoking. 
Some people may find it relaxing to spend some minutes meditating or otherwise find tranquility.

Reflection may be beneficial to the mind, and it assists in dealing with the stress of everyday activities.

Look out for situations that have the most influence on you.

Consider your next steps once you've identified some of the events that affect you the most.

Instead of addressing everything at once, focus on one important area and create reasonable goals.

Try to be aware of the times of day when your energy levels are at their peak.

Decide how to make the most of such opportunities by prioritizing key activities while feeling energized and productive.
Sleep
Sleep is one of the fundamentals of a healthy lifestyle because they are intricately connected. Sleep difficulties have several social, psychological, economic, and health implications.
Study
Studying is a form of training for the mind. Including study as a core element in your lifestyle could significantly improve your state of mind.
Recreation and Sports
Leisure is also an essential subset of a healthy lifestyle. It will be beneficial to both your body and mind. Sports is another way to have fun while exercising your whole body because they work on multiple muscle groups.
A chiropractic lifestyle is a healthy way of life. It is about making a deliberate effort to work toward healthy living and well-being instead of waiting for health problems to emerge. It takes a hands-on approach to wellness.
Living a chiropractic lifestyle entails being aware that the choices we make have a direct impact on our entire health. A nutritious diet, frequent exercise routine, and other beneficial lifestyle choices are part of a chiropractic lifestyle. It also involves regular chiropractic therapy.
Chiropractors frequently advise their patients to consume more raw foods. This may include green fruits and vegetables. Chiropractic patients may also learn how to cook raw foods like black beans and quinoa.
When a patient's diet improves, the body will receive the nutrients it requires. The patient may also realize that the positive effects they obtain from a thorough chiropractic therapy persist much longer.
Starting with people skills, some inborn talents are essential in the chiropractic field:
Specialists interact with patients all day and may regularly touch them to provide treatment. They also try to keep patients relaxed and comfortable during the therapy.

To sympathize with patients as they disclose their concerns, empathy and practical listening skills are required.

Chiropractors require the skill to provide the proper therapy to the precise body region since they manually move the patient's spine.

Attention to detail permits practitioners to notice all elements of a patient's health to provide an accurate diagnosis.
A few easy strategies can help you improve your eating habits, overall health, and lifestyle. Yet, if you want to live a better life, we suggest not only focusing on what you eat. Exercise, rest, and social interactions are also essential. With the chiropractor-backed tips provided above, it is simple to implement tiny adjustments that could have a significant impact on your overall health and lifestyle.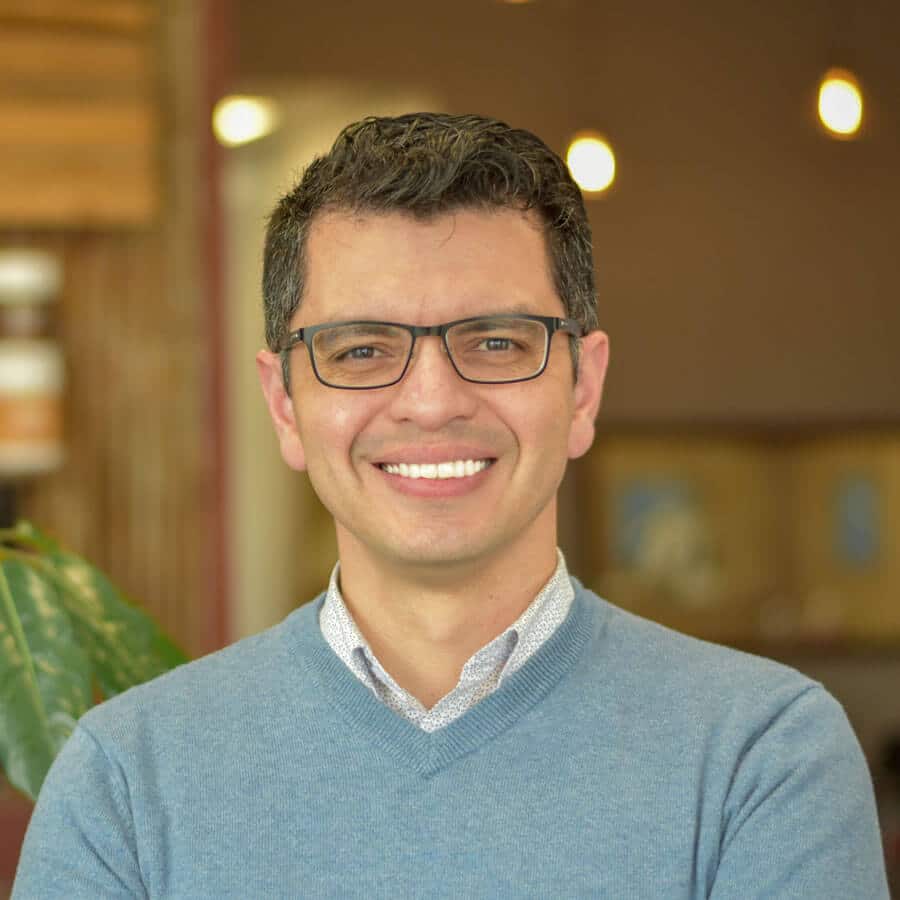 Dr. Oscar Noriega, DC, is a trusted chiropractor who has been practicing for over ten years at Revolution Chiropractic Murfreesboro. He holds a Doctor of Chiropractic degree from Northwestern Health Sciences University. Dr. Noriega is also a member of the International Chiropractic Pediatric Association and the Tennessee Chiropractic Association. He resides in Murfreesboro with his wife and two children.