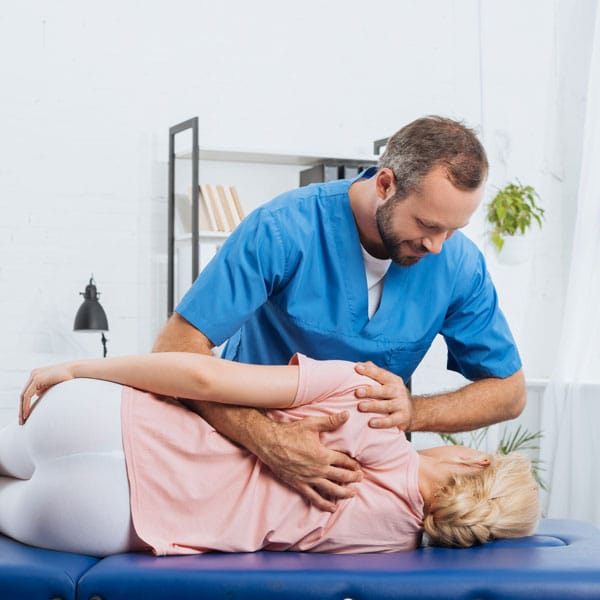 Improve Your Recovery Time With Chiropractic Treatment
Sometimes injuries may take a very long time to heal completely. However, if you wish to shorten that period, there are methods to speed up your recovery gently but successfully. Chiropractic treatment is one approach you may employ to do this. According to an NCBI study, chiropractic patients with long-lasting or recurring low back pain reported "recovery" early in the course of therapy. Continue reading to discover more about how chiropractic may help improve your recovery time after an injury.
Ways Chiropractic Treatment Speeds Up Recovery
Regardless of whether your discomfort is the result of a muscle strain, misplaced vertebrae in your spine, scar tissue, or anything else, chiropractic therapy provides a drug-free and straightforward remedy. Subluxations, which occur when the vertebrae in your spine shift out of position, can cause pain. Misaligned vertebrae can be caused by trauma, but they can also be caused by bad posture or the tension of sitting in the same place for long periods.
Subluxations not only create discomfort, but they can also cause your soft tissues to stiffen or become irritated. Chiropractors not only cure back and neck pain, but they also provide natural remedies for:
carpal tunnel syndrome

discomfort in the upper and lower limbs

plantar fasciitis

sciatica

shoulder injuries

sprained ankles

tennis elbow

text neck
Chiropractic treatment can also help:
Ease Pain Naturally
Painkillers and muscle relaxants provide temporary relief but do not treat the root of your pain. Correcting your spine's natural balance with spinal manipulation treatment begins the process of natural healing, reducing your dependence on painkillers. All through spinal manipulation, your chiropractor may employ light physical pressure to realign your vertebrae. When your vertebrae are perfectly aligned, your muscles may start to relax, and uncomfortable tension on your nerves is relieved.
Soothe Sore Muscles
Deep tissue massage, ultrasound therapy, and other chiropractic procedures can help to relax tense soft muscles, accelerate healing, and break down scar tissues which can be a source of discomfort.
Restore Range of Motion and Flexibility
You may find that it's simpler to control your body after your vertebrae and joints are perfectly aligned, and your soft muscles are flexible. Treatments also aid in the reduction of inflammation, which is another element that leads to discomfort and a limited range of motion.
Improve Blood Flow
Following an injury, your body releases white blood cells and nourishes the affected region to repair it. However, some injuries can impair blood circulation. Healing can occur considerably more rapidly once regular blood circulation is reestablished with chiropractic therapy.
Reduce Headaches
Neck and head trauma can result in excruciating headaches that linger for days. Chiropractic therapy, which corrects spinal misalignments and relaxes muscles, effectively relieves post-trauma headaches.
Frequently Asked Questions
We recommend the following:
Allow your body to rest

Change your sleeping habits

Consume plenty of water

Sit for short periods

Take note of your posture

Positive changes in your posture are normal

Regular exercise is essential

Keep visiting your Murfreesboro chiropractor
When your Murfreesboro chiropractor adjusts your spine, a great deal of mechanoreception travels from your spine to your brain. This causes certain sections of your brain to accomplish various things, including sending the impulse for the release of endorphins. These endorphins serve to suppress pain signals and remain in our bodies for an extended period after the treatment to keep us feeling happy. In short, this is the core theory behind why chiropractic therapy may feel so good.
A chiropractor may help with rehabilitation by controlling pain, reinstating flexibility and stamina, and increasing the patient's core strength. Essentially, including chiropractic therapy into your routine is an excellent method to improve your recovery time.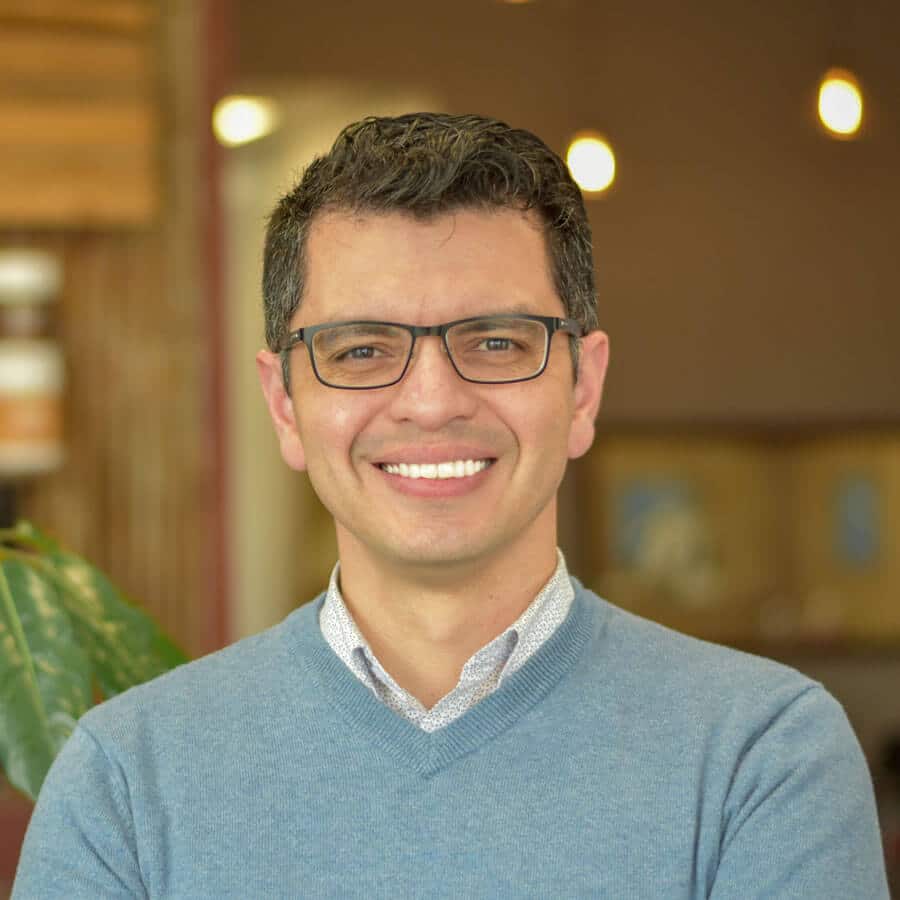 Dr. Oscar Noriega, DC, is a trusted chiropractor who has been practicing for over ten years at Revolution Chiropractic Murfreesboro. He holds a Doctor of Chiropractic degree from Northwestern Health Sciences University. Dr. Noriega is also a member of the International Chiropractic Pediatric Association and the Tennessee Chiropractic Association. He resides in Murfreesboro with his wife and two children.