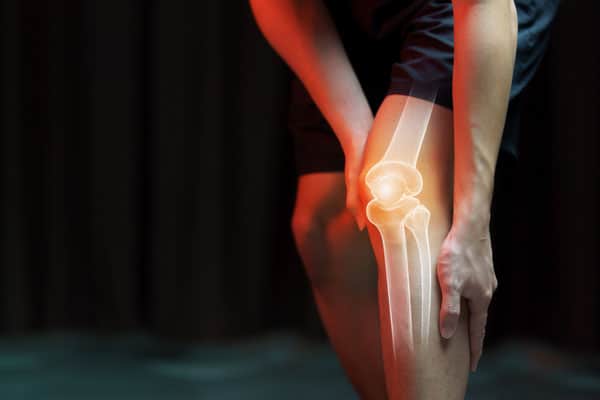 3 Common Injuries Treated By Chiropractors
Chiropractors in Murfreesboro can help with a variety of issues. Furthermore, they can give treatment that is specifically designed to fit each patient who visits their clinic. Chiropractors understand that automobile accidents may not appear for months, that an injury at work might affect more than just heavy equipment, and that treating the source of issues rather than the symptoms is critical to good health. Chiropractors take a comprehensive approach whenever dealing with an injury.
The neck is a delicate area, and even the lightest of blows can be devastating. A simple fall or collision may result in severe damage, including paralysis. Bad posture is one of the most common causes of neck discomfort. You may not believe you have an unfavorable posture, but it looks like many people in Murfreesboro suffer from severe neck pain as a result of it. Your neck is a complex piece of musculoskeletal tissue with many sensitive nerve endings vital to your well-being can be almost impossible at the modern-day 9 to 5 to retain good posture with constant sitting and limited breaks. As such regular chiropractic care can help combat this insidious trend and improve your neck health.
Four out of every five persons will experience some sort of pain in their back. Chiropractors, as you may know, are highly trained to give effective treatment for back discomfort. The spine is a complicated structure with a crucial role in overall health, and according to studies, not all back discomfort is the same. Back pain is a common health problem. Its symptoms, when left untreated, can manifest in a variety of ways. Doctors often prescribe or offer conventional medical treatment for the spine and muscles to properly cure back pain as they are better targets for drug therapies than the bones themselves. As a result, instead of opting for medications or traditional medical care for back.
Chiropractic care is also an excellent alternative for addressing sports injuries. Those who have ever had a sports injury will understand how difficult it can be to recover from one. Chiropractors have a profound grasp of the body's biomechanics, making them particularly suited to treating these delicate traumas.
Chiropractic treatment may also assist because it is concerned with reducing pain and the source of the discomfort. Call Revolution Chiropractic Murfreesboro to start your rehabilitation today.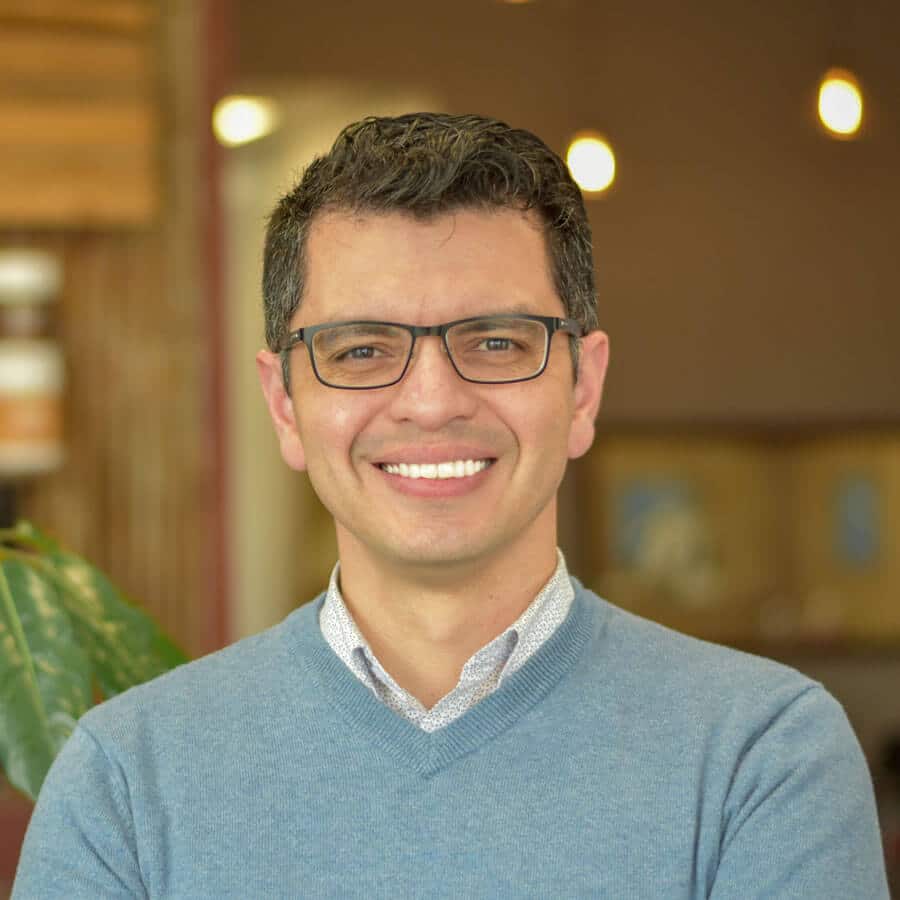 Dr. Oscar Noriega, DC, is a trusted chiropractor who has been practicing for over ten years at Revolution Chiropractic Murfreesboro. He holds a Doctor of Chiropractic degree from Northwestern Health Sciences University. Dr. Noriega is also a member of the International Chiropractic Pediatric Association and the Tennessee Chiropractic Association. He resides in Murfreesboro with his wife and two children.