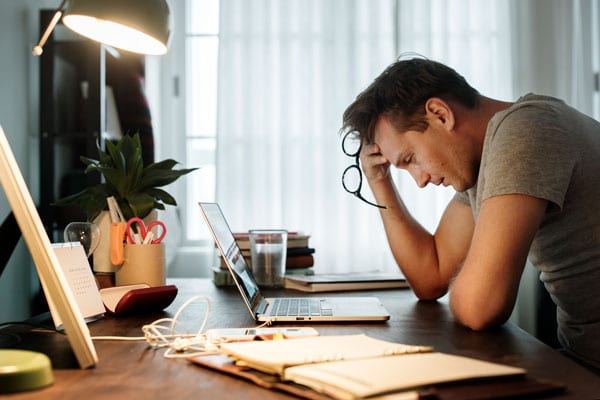 Are you feeling stuck, sick and stressed?
The feeling of being STUCK is most challenging. The first step is understanding what's going on inside yourself; when this happens, why does this happen? What triggers these feelings? How can I stop them from happening again? Once we understand how our bodies work under stress, we can begin to retake control of our lives and live a happier life full of possibility instead of limitation.
Are you feeling that you are not progressing?
If you're feeling like you aren't progressing, it could be because your body is stuck in neutral. You need new input into your brain. You need something that will give your brain a jolt and get you moving again. That's why we created our product, The Movement Solution for Stuck People™. This is the only program designed specifically for people who feel like they aren't progressing in their lives or careers anymore.
There are many techniques out there designed for this very purpose. Still, one of my favorites is mindfulness meditation because it has been shown in studies to change our brains' structure over time. That means we can train ourselves to have a calmer mind and a more positive outlook on life, making us happier and healthier overall.
how can chiropractic help?
Chiropractic is a natural way to get unstuck and to move again with ease. It can also help relieve pain from injuries or chronic conditions like back pain, neck pain, headaches, sciatica, carpal tunnel syndrome, and more.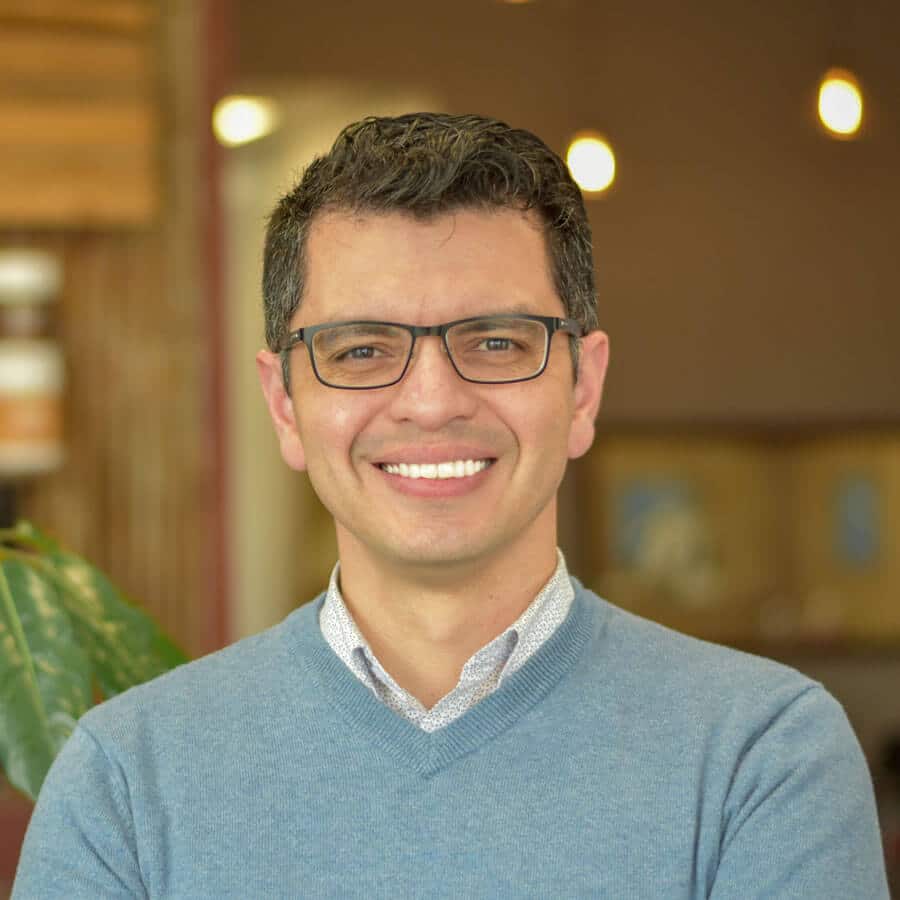 Dr. Oscar Noriega, DC, is a trusted chiropractor who has been practicing for over ten years at Revolution Chiropractic Murfreesboro. He holds a Doctor of Chiropractic degree from Northwestern Health Sciences University. Dr. Noriega is also a member of the International Chiropractic Pediatric Association and the Tennessee Chiropractic Association. He resides in Murfreesboro with his wife and two children.