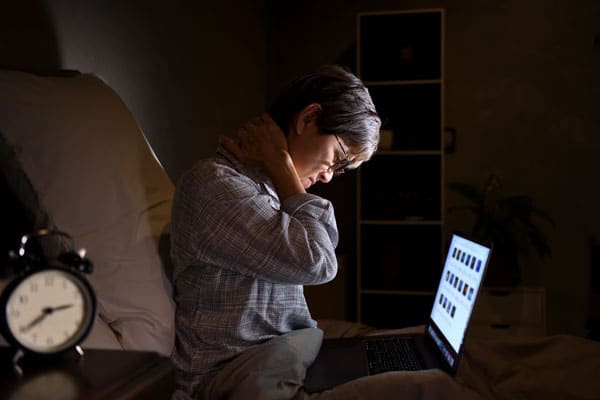 Health Issues That Chiropractors Can Help You With
According to NCBI, it is estimated that more than 70 million individuals in the US suffer from chronic pain. In addition, low back pain happens to be the second most prevalent reason Americans visit the hospital. 
A lot of people are looking for alternative therapy for relief. Chiropractic therapy is one possible alternative to alleviate pain, specifically if the source is the back or neck. In this post, we'll look at some of the most common health issues that a chiropractor can help you with.
A chiropractor is a physician who specializes in chiropractic therapy. Chiropractic therapy is an alternative medicine based on the premise that your body can restore itself via specific hands-on techniques. These techniques or manipulations can realign your joints, resulting in pain alleviation.
What does a chiropractor do?
A chiropractor can provide alternate means of therapy if you have an issue with your musculoskeletal system. Since chiropractors don't offer prescription medicine, this gives them the ability to provide treatment beyond conventional practices. They may, however, recommend:
Consultations with other complementary therapy specialists for food and nutrition advice to minimize inflammation and improve weight reduction

Modifications to straighten joints painlessly and enhance mobility

Soft-tissue treatment to ease muscle tension, reduce spasms and relax tension in the fascia

Taping or bracing to strengthen injured joints or muscles as they recover

Workout routines to improve and maintain mobility
Chiropractic therapy, in general, has little to no side effects. However, you may feel some stiffness comparable to what you experience after a workout. Your muscles, on the other hand, will adapt over time.
Chiropractors examine the entire musculoskeletal system and address the underlying cause of the disease. We check if the joints and their supporting muscles are working appropriately.
We also offer chiropractic care to individuals irrespective of their age. The degree of treatment varies based on the patient. All patients are thoroughly assessed to verify that they are viable candidates for chiropractic therapy.
Many elderly individuals, for instance, have bone loss or softness that hinders joint manipulation. If we discover chiropractic therapy is too harmful to patients, we will refer them to the appropriate specialist.
What are common health issues a chiropractor can help you with?
Although neck and back pain are the most common reasons people require chiropractic therapy, chiropractors also treat various other common health issues.
Back pain
Back pain and stiffness are always at the top of this list. Those suffering from back discomfort might benefit from chiropractic treatment, providing immediate relief. After six months of treatment, patients get the same comfort level from chiropractors as they do from traditional therapies. The only distinction is that they are more content and experience fewer adverse effects.
Neck pain
People go to the chiropractor for a variety of reasons. Neck pain is among the common ones. Even if patients have acute or chronic pain, the adjustments provided by chiropractors are significantly more reliable than medicines while also giving the patient more freedom over their rehabilitation.
Neck discomfort is a typical complaint from individuals who sit for long periods, constantly twist their neck or bend it to use their phone, or have bad posture. A chiropractor can help relieve neck discomfort by reshaping your spine and relaxing the tension in your neck muscles.
Cervical spine adjustments may dramatically alleviate neck discomfort by changing neuropeptide concentration in the bloodstream. Neuropeptides are substances produced in the neurological system and act as neurotransmitters or hormones.
Sciatica
Sciatica or cervical radiculopathy is frequently associated with numbness, stinging, or discomfort in an extremity. Chiropractic therapy targets the source of the issue by relieving the strain on the nerves rather than suppressing the symptoms with medications.
Headaches and migraines   
Headaches and migraines may suggest an overburdening of the central nervous system, which can be alleviated by chiropractic care. Relieving nerve irritation generally helps the entire body feel better and healthier.
Pregnancy issues   
Consistent chiropractic therapy can typically result in a more comfortable pregnancy and a faster delivery. Pregnant women who get chiropractic therapy before birth report more minor discomfort, indigestion, and vascular issues. In addition, chiropractic therapy improves menstrual disorders, infertility, and menopausal concerns.
Mobility problems
Improved mobility and flexibility, derived from improved musculoskeletal system stability, is a massive advantage for athletes or anyone who would like to stay flexible, compete at high levels, avoid injuries, and recover faster.  
Pediatric issues
Eliminating disruptions in the nervous system improves children's health conditions, including:
Allergies

Asthma

Colic

Ear infections

Gastroesophageal reflux  
Frequently Asked Questions
In addition to the health issue mentioned earlier and a variety of sports-related injuries and accidents, we can also help with conditions like:
Bad posture

Fibromyalgia

Knee pain and stiffness

Osteoarthritis

Scoliosis

Sleep disorder

Tendonitis

Tennis elbow
Our patients achieve long-lasting pain alleviation through a blend of chiropractic techniques which may be supported by:
Deep tissue massage

Electronic muscle stimulation

Laser therapy
They also learn to control their discomfort by following a flexible workout regimen.
Chiropractors typically complete a postgraduate program known as a Doctor of Chiropractic (DC). It usually lasts 4 years. Acceptance to the program needs at least 90 semester hours of undergraduate education and, in some instances, a bachelor's degree or an equivalent qualification. Chiropractors are required to be licensed in every state. Even though state licensing standards vary, all chiropractors must pass the National Board of Chiropractic Examiners tests.
We provide quality chiropractic therapy at a moderate cost, even to individuals without insurance. However, if we cannot assist you with your condition or relieve your discomfort, we will refer you to another healthcare practitioner.
Be it back/neck pain and stiffness, sciatica, ruptured discs, headaches, migraines, or scoliosis. We can help. These health issues are among the many ailments we usually treat. We employ a combination of chiropractic therapies and procedures to treat these issues. If you have any more questions, please contact us or make an appointment. We're happy to help.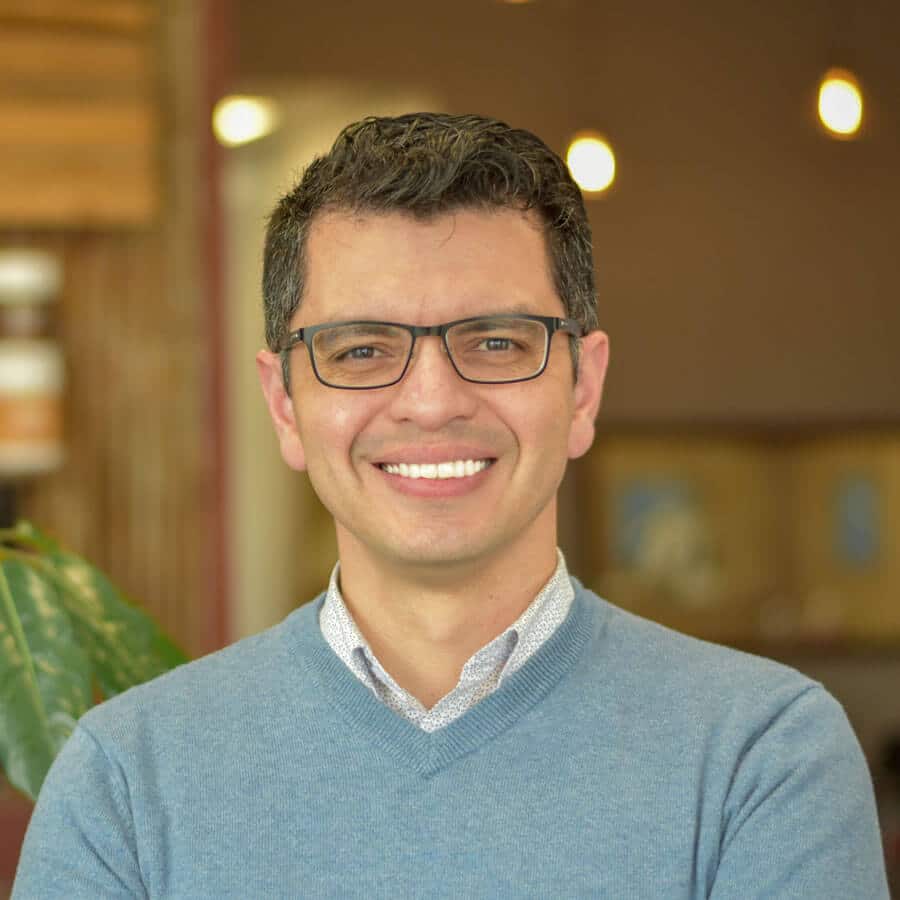 Dr. Oscar Noriega, DC, is a trusted chiropractor who has been practicing for over ten years at Revolution Chiropractic Murfreesboro. He holds a Doctor of Chiropractic degree from Northwestern Health Sciences University. Dr. Noriega is also a member of the International Chiropractic Pediatric Association and the Tennessee Chiropractic Association. He resides in Murfreesboro with his wife and two children.