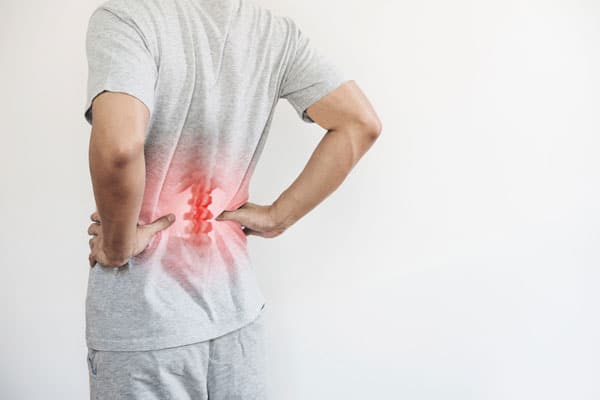 Chiropractor Explains How To Avoid Back Injuries
Back injuries can lead to intense pain that can cause you to experience constant discomfort and a reduced standard of living. While it is true that accidents cause some back injuries, but most other injuries can be avoided. Back injuries are serious, and you'll be better off preventing them from happening.
Here, you'll discover three practical steps outlined by Murfreesboro Chiropractor on how to avoid them.
Pay Attention To Your Lifting Technique
As much as you might try to avoid it, you'll eventually have to pick up heavy objects at one point or another. The way you pick up these heavy objects will decide whether your spine will take the heat or not. Before picking up a heavy object, you might consider using this checklist:
Check your feet: Stand firm and let your feet be a distance apart from each other. Try putting one foot ahead of the other to ensure that you maintain a stance that offers a wide base of support.

Check your posture: When you squat, bend your hips and knees, keep your back straight, keep your shoulders back and look straight ahead. This way, you stand a better chance of avoiding back injuries after you've carried a heavy object.

Check the actual lifting: Finally, as you lift the object, try to keep it as close to you as possible to reduce the impact of the weight.
You don't have to pick heavy objects off the floor all the time. Try keeping them on more elevated surfaces to make it easier.
Murfreesboro chiropractors advise that you build your muscles to serve as a defense against back injuries. When you are fit, and the muscles of your torso and limbs are strengthened, you'll be better prepared against back-related pain and injuries. You have only one body, and when you treat it right, you'll experience better health before carrying heavy objects or performing any physical activity that will put a strain on your spine. Remember your back and be mindful of how you go about your activities.
Don't Let Injuries Linger
You already know the drill. It is not advisable to experience symptoms of back injuries and overlook them. As much as you try to avoid it, we cannot ignore that accidents lead to injury no matter how careful you are. That is why Murfreesboro chiropractors are equipped to help you recover speedily, whether your case is a spinal misalignment or even herniated discs.
Procrastination can cause the injuries to worsen and make you feel more intense pain. Please don't wait till it's too late. At Murfreesboro Chiropractic, we offer you the best treatment as soon as you reach out.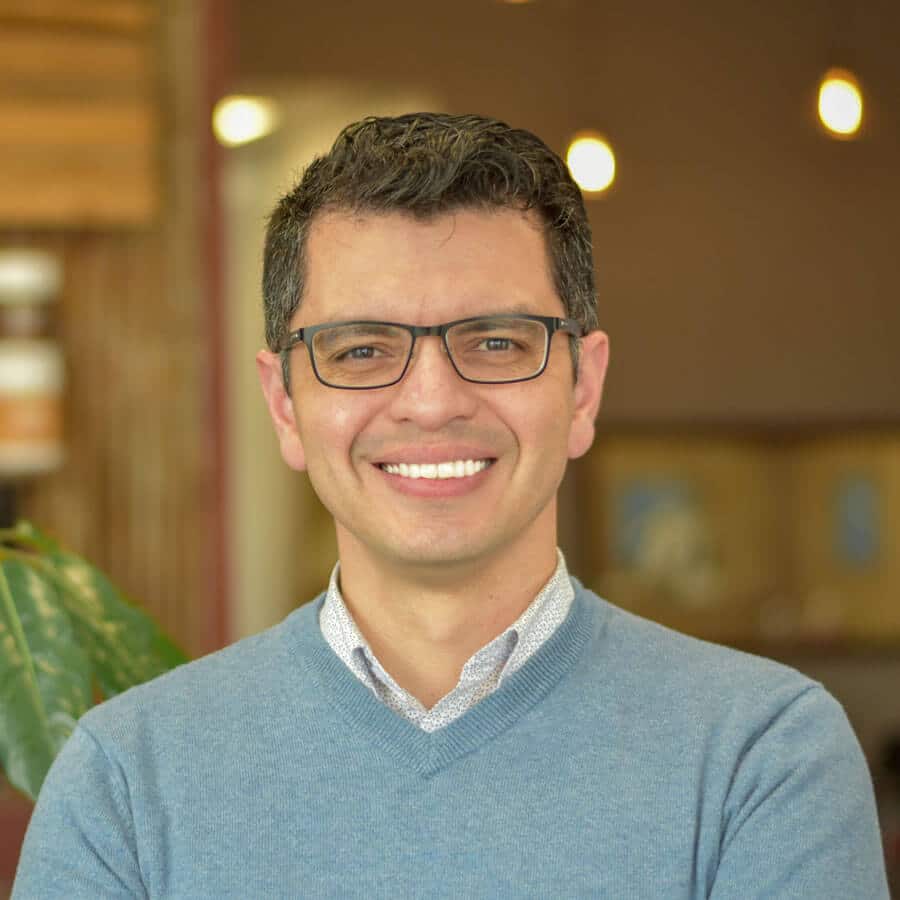 Dr. Oscar Noriega, DC, is a trusted chiropractor who has been practicing for over ten years at Revolution Chiropractic Murfreesboro. He holds a Doctor of Chiropractic degree from Northwestern Health Sciences University. Dr. Noriega is also a member of the International Chiropractic Pediatric Association and the Tennessee Chiropractic Association. He resides in Murfreesboro with his wife and two children.