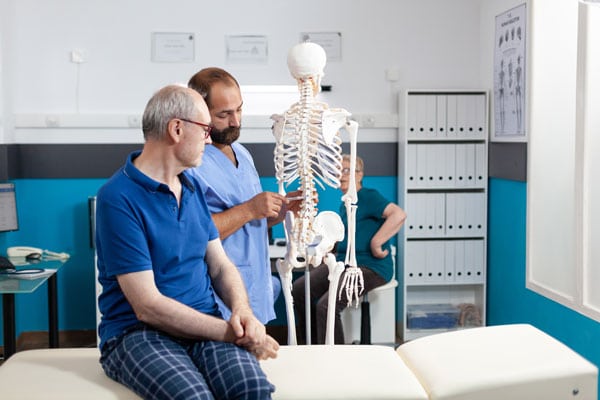 Chiropractors Have Extensive Schooling
One crucial question that many people seem to have regarding chiropractors in Murfreesboro is how much education is required to practice. It is a fact that many people did not believe that chiropractic was effective not long ago. However, circumstances have changed, and today people from all walks of life use chiropractic, but many people are still confused about the educational requirements. Meanwhile, our Murfreesboro chiropractors have numerous training that allows them to treat a wide range of health problems effectively and safely.
Extensive Educational Requirements
To practice as a chiropractor, you must complete some of the most rigorous educational requirements of any healthcare profession. Before applying to chiropractic college, most chiropractors have already completed nearly four years of pre-med undergraduate coursework. This comprises biology, physics, psychology, inorganic and organic chemistry, and all lab work related to these subjects.
Because there are only a few institutions in the country offering the course and the quota is limited, you must have outstanding grades to get into the chiropractic college. This robust rivalry ensures that only the most dedicated students get accepted. Once you have been admitted into a reputable chiropractic school, the hard work begins. You'll study for four to five years, during which time you'll spend a lot of time studying hands-on, adjusting skills that will become an important part of your profession. There is no space for error when prescribing a treatment course and subsequently modifying a patient's spine. Thus the training must be thorough.
The minimum time requirement for learning for chiropractors in Murfreesboro is about 4,200 hours of classroom, laboratory, and clinical experience. The United States Department of Education recognizes the accrediting agency that certifies the courses, which has been the case for over 25 years. Chiropractors must assess a patient's health, offer appropriate advice and treatment, and refer patients to other health care providers as needed.
Chiropractors must complete coursework requirements that are on par with or beyond those of standard medical practitioners. Furthermore, chiropractors can be referred to as primary care clinics because of their extensive training. Primary care clinicians are considered point-of-entry clinicians, and they do not require a referral. Considering all of this, it's no surprise that chiropractors receive extensive training at a chiropractic college.
On a final note, we hope you found this helpful information. Our Murfreesboro Chiropractic team is available to answer any inquiries you may have. So please do not hesitate to contact us right now.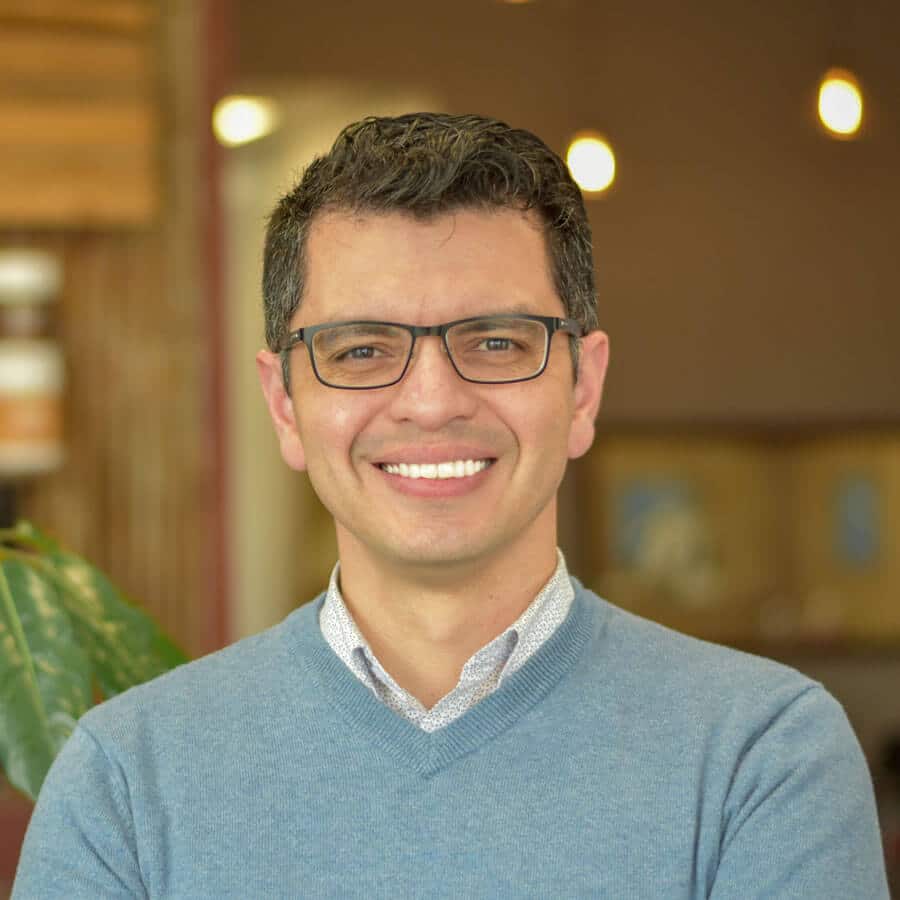 Dr. Oscar Noriega, DC, is a trusted chiropractor who has been practicing for over ten years at Revolution Chiropractic Murfreesboro. He holds a Doctor of Chiropractic degree from Northwestern Health Sciences University. Dr. Noriega is also a member of the International Chiropractic Pediatric Association and the Tennessee Chiropractic Association. He resides in Murfreesboro with his wife and two children.