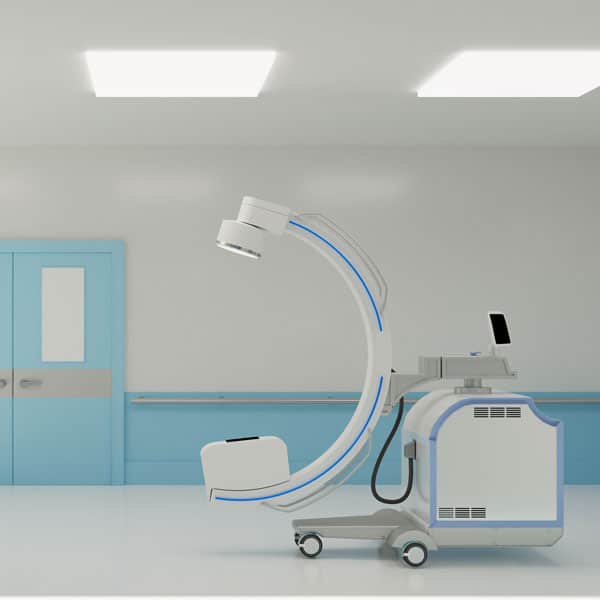 Cutting Edge Technology in Chiropractic Care
Almost every sector in the world has been impacted by technology. As science improves and individuals find new ways to employ the technology we've already produced, we'll see significant changes in how we approach some activities. Even though chiropractic care may not appear to be a technologically advanced sector or at the pinnacle of your digital healthcare trend list, the contrary is true.
We use cutting-edge chiropractic technology to identify spinal subluxations and disc degeneration efficiently. This allows for the successful treatment of back or neck discomfort. Several chiropractic technologies may be applied, including:
Chiropractors utilize x-rays to better view the spine for a comprehensive and precise diagnosis. Your doctor will be able to establish the specific location of the problem and the source of your discomfort using an x-ray. To effectively evaluate your illness, they will search for any spinal misalignment and other connected ailments. Your chiropractor will determine what is wrong and what therapy is required. They know exactly what is wrong.
Conventional x-rays are beneficial in many situations, but they are restricted in that they cannot detect dynamic dysfunction. In other words, a typical x-ray image depicts a bodily portion while it is still or stationary.
Motion x-rays, as the name implies, offer a visual record of the bone structure while in motion. A chiropractor can employ fluoroscopy equipment to do this. Instead of remaining motionless while the chiropractor takes x-rays, patients are instructed to move their heads back and forth or move other afflicted parts of the body.
While the patient is making these motions, the motion x-ray equipment captures about 30 x-rays per second and delivers them to a display device. The end product may be compared to an x-ray video.
Benefits of motion x-rays
Patients whose stationary imaging scans do not show any subluxations may benefit from motion x-rays

Chiropractors can extensively analyze the likely causes of different symptoms (like joint disruption caused by ligament laxity) using motion x-rays
Activator Adjustment Tool
The purpose of the Activator Adjustment Tool is to simulate the impacts of a physical spinal adjustment. Some chiropractors utilize the equipment because it allows them to manipulate the spine more precisely. Muscles are less prone to tighten during therapy due to the instrument's speed.
This gadget applies the same degree of force as hands without requiring the patient to twist and spin. A patient will be placed face down, and the chiropractor will manipulate the tissue surrounding trouble regions by tapping the spring-loaded instrument with little force at first, followed by a fast thrust.
Throughout the procedure, the actual leg length of the patient is measured. This is founded on the notion that variations in leg length might signal vertebral misalignments in the spine.
Chiropractic drop table for adjustments
For various reasons, drop tables are a popular and helpful adjusting tool. However, the most crucial benefit is filling the gap between evaluation and correction. Rather than assessing a standing patient before placing them on the table, chiropractors can modify as required when subluxations are detected.
A drop table allows chiropractors to do a comprehensive spinal evaluation with both hands on the patient. When chiropractors observe movement in the cervical spine, they may swiftly make adjustments using the drop table before returning to their spinal evaluation.
Frequently Asked Questions
Other notable cutting-edge innovations in chiropractic therapy include:
Computerized Range of Motion and Muscle Testing

Electrodiagnostic & Thermal Paraspinal Scans

K-Laser Therapy

INSIGHT Scanning
These technologies enable a truly immersive and interactive patient experience, allowing patients to take charge of their wellbeing and be more comfortable in their treatment choices. Chiropractic treatment has witnessed significant changes in their practice, and technology innovations are gradually improving. We may anticipate that the future of chiropractic therapy will improve over time.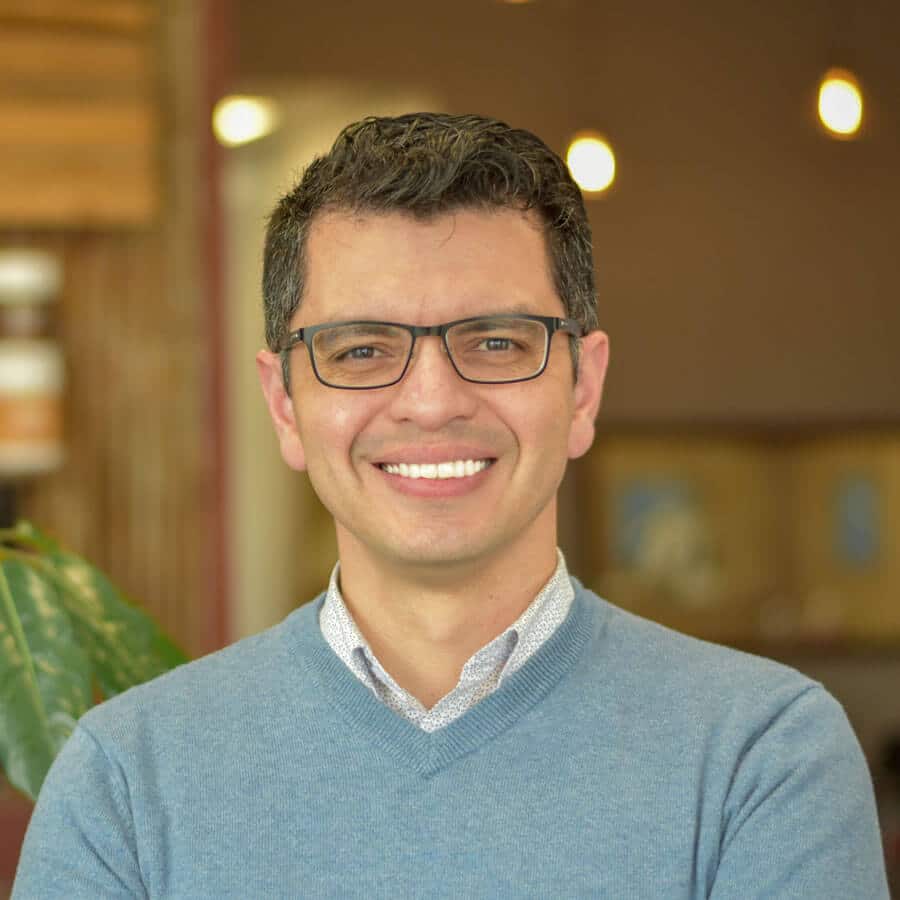 Dr. Oscar Noriega, DC, is a trusted chiropractor who has been practicing for over ten years at Revolution Chiropractic Murfreesboro. He holds a Doctor of Chiropractic degree from Northwestern Health Sciences University. Dr. Noriega is also a member of the International Chiropractic Pediatric Association and the Tennessee Chiropractic Association. He resides in Murfreesboro with his wife and two children.